Topic Options
Mark as New

Mark as Read

Bookmark

Subscribe

Email to a Friend
Your guide on how to use O2 Travel
by
Anonymous
on
‎03-11-2016
16:44
- last edited on
‎01-07-2019
13:48
by
EmilieT
(5,856 Views)
This service allows you to stay connected on with your friends & family while you are abroad using your mobile for £4.99 a day. You can call, text & browse the Internet with O2 travel. Please note that Pay As You Go tariffs are not elligible for O2 travel.
You will only be charged on the days that you use O2 travel. You will not be charged if you switch mobile data off & use wifi. NB: it is important to note that you will incur the £4.99 charge even if you only send one text.
If you're travelling outside of our Europe Zone, O2 Travel will keep you connected. For £4.99 per day you will get 120mins, 120 texts and the use of data all day. You can use it in any of these countries: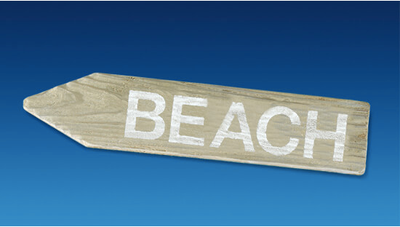 Albania, Anguilla, Argentina, Aruba, Australia, Bahamas, Barbados, Belarus, Bermuda, Botswana, Brazil, British Virgin Islands, Canada, Cape Verde, Cayman Islands, Chile, China, Columbia, Cost Rica, Dominica, Dominican Republic, Ecuador, El Salvador, Greenland, Grenada, Guatemala, Guinea, Guyana, Honduras, Hong Kong, Indonesia, Jamaica, Japan, Madagascar, Malaysia, Mexico, Moldova, Montenegro, Montserrat, Myanmar, Netherlands Antilles, New Zealand, Nicaragua, Panama, Paraguay, Peru, Rwanda, Saint Lucia, South Africa, Sri Lanka, St Kitts & Nevis, St Vincent & the Grenadines, Suriname, Thailand, Trinidad & Tobago, Turkey, Turks & Caicos islands, UAE, Uruguay, USA (excluding Alaska & Hawaii), Venezuela, Yemen, Zambia.
Inadvertent Roaming
Accidental roaming (sometimes known as inadvertent roaming) might occur if you are in an area close to national borders because your phone picks up the network across the border. If this happens, you may be charged as though you were roaming on the network across the border. You can prevent this if you live near a national border by setting your handset to do a manual network selection (as opposed to an automatic network selection) and select the O2 network. This way if you lose the O2 network your handset will not automatically try to connect you to an alternate network. For advice, please visit your nearest O2 store or contact customer services.
If you text a UK phone abroad then you will not be charged for sending or receiving, the person that is abroad will incur the roaming charges.
Before traveling, check that you have O2 travel enabled on your account by phoning 202 or texting O2TRAVEL to 23336 but this may take up to 24 hours to become active. If you are on pay as you go call on 4445 to check
There are separate terms for pay monthly customers & for those that are on pay as go. Please check the latest info on O2 Travel here.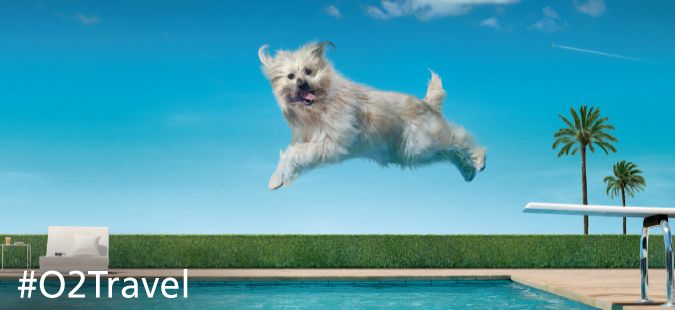 You must be a registered user to add a comment here. If you've already registered, please log in. If you haven't registered yet, please register and log in.